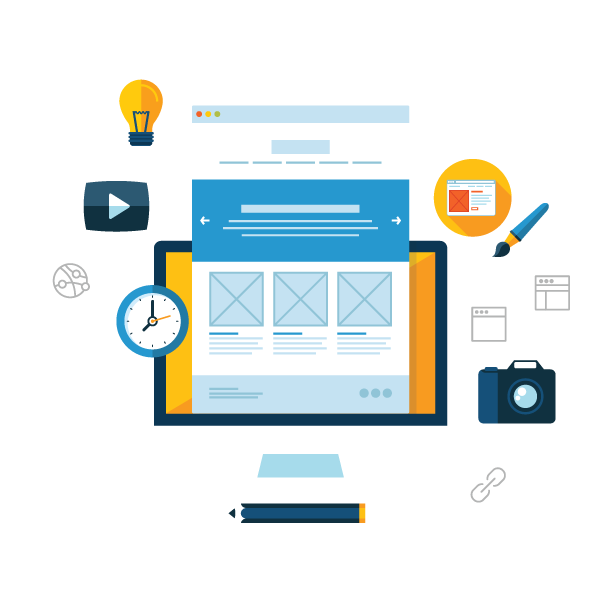 So you can code?
The ePotentia team consists of members with highly diverse skillsets. This includes both designers and developers, with many having experience with full-stack development, ranging from system administration and database management to optimizing user experience for both websites and apps. Most of the team has a background either in engineering, business or science, enabling us to optimize our code for the content you want to deliver. We are united by our belief in efficiency and elegance, a well as the power of optimization and automation. While many of us have a mild tendency to perfectionism, we try to use it to advise you in how to best complete your project with the time and resources provided.
Each of our products comes with a two year guarantee where we repair any issues with the code we provided.
Business sites and online shops
Our products are tailored to provide support to companies, both small and large in improving their online presence. For this reason we provided a cheap package, starting at $500, where we help you select a high quality template for your shop and then customize it to meet your needs. We also provide standardized addons including search engine and page speed optimization, security improvements, analytics and advertising startups. All products have been extensively tested on our hosting services .  After development we will still be there to assist you either through our support system or through our consulting services.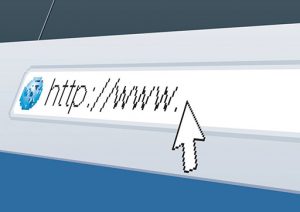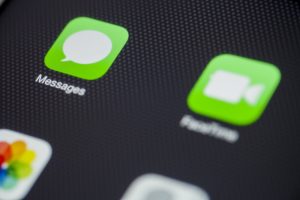 Over 50% of internet traffic now comes from tablets and mobile phones. Many companies have adapted to this by providing a custom experience through apps. This ranges from automated catalogs and ordering systems, to systems where the app is the center of business. We can help you design and develop apps and games, as well as host and maintain supporting infrastructure. At ePotentia we believe in developing cross-platform apps with native performance to ensure all your customers get the same, positive, experience regardless of the brand of their device. To this end our main tools are Xamarin and Unity3D. Support or upgrades can be requested through our support system or marketing assistance is available as addon consulting service.
Automation,

optimization

and

security
At ePotentia we strongly believe that the productivity of any business can be greatly increased by finetuning these three criteria. Where there is information, whether it comes from pizza orders or industrial sensors, there is automation. We are capable of replacing any manual processing of information with automation, as well as link the different programs processing information together to form a streamlined automated workflow. We can also optimize the performance of websites, apps and other information systems, as well as develop, harden and optimize the security which ensures the underlying integrity of this data, the protection of your trade secrets and the privacy of your customers.
Data Science, Machine Learning and Artificial Intelligence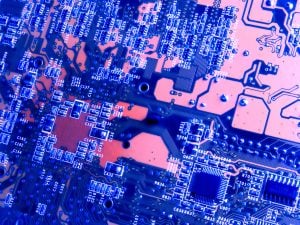 Each of the above-mentioned services can now be even further improved by programming data analysis into the application itself. This can range from detecting patterns in security data, to making predictions about busy sales periods, recommending the products your customers or making advanced automated analysis' from sensor data in your industrial production line.
Questions

?
Feel free to ask us anything you want through our contact page or just use one of the buttons below: