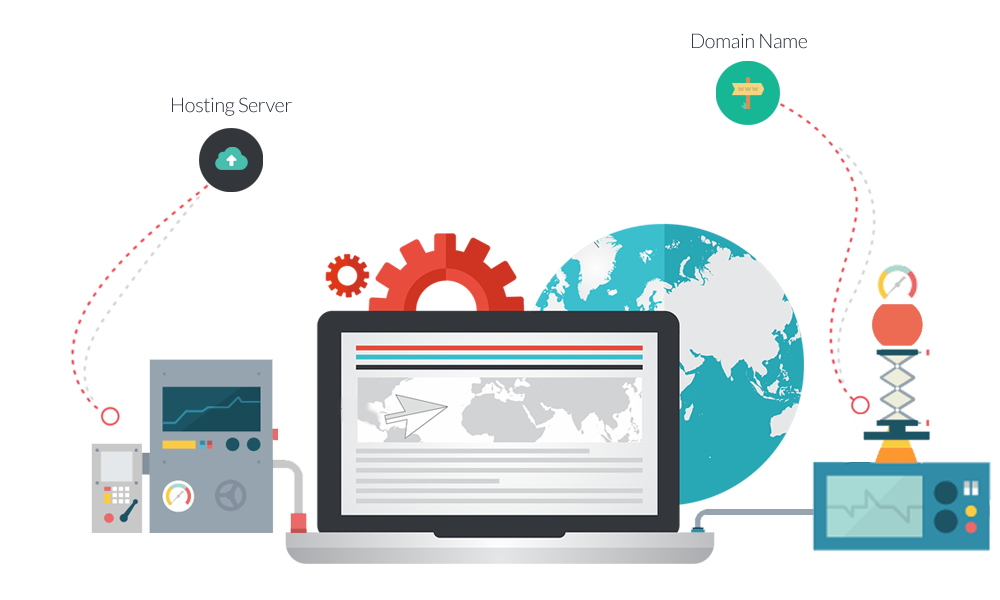 Selling snake oil?
Nope. We truly want to help you and your team improve your production and sales, development and security and ultimately the overall performance and profit of your company. Our team contains IT, engineering and science experts including multiple PhDs. We also have extensive experience working with business and industry. Our consulting services range from data analysis to marketing and can be gotten in the form of short advice to large-scale training sessions and long-term contracts
Data Science and Machine Learning
Have data? Let us analyze it. Using advanced statistical techniques we can detect obscure patterns and use machine learning to extrapolate predictions. Applications range from analyzing customer behavior through Google Analytics to product recommendation and intelligent pricing. For industrial customers we are also more than capable of analyzing complex production data and identify bottlenecks. Our fields of expertise range wide with several of our consultants having advanced degrees in engineering or pure science including physics, chemistry and biology. We can also implement<- development these techniques into websites and applications and leave you with an automated workflow. Our analysis tools include both Python packages such as standard machine learning in Scikit-Learn, Deep Learning through TensorFlow and statistical analysis with R.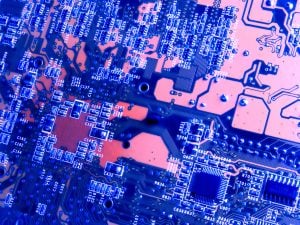 Marketing, SEO

and

social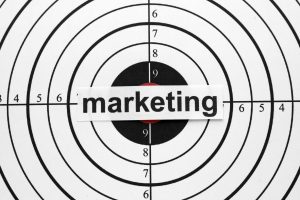 A good website is worth nothing if no one visits it. Let us help you drive traffic to your site, market your products and improve your online presence. Our consulting services include managing your Google Adwords and social media marketing campaigns, optimizing your search engine performance and helping you manage your website, app and social media content. We can also advise on more direct marketing options for your target audience and help you design free marketing strategies and stunts. Analyzing the data resulting from these activities to improve future performance is of course also within our field of expertise. 
Automation,

optimization

and

security
A new industrial revolution is taking place and it stems from automating the processing of ever-increasing streams of data.We can study the dataflow in your company and advise you on how to optimally store, process and analyze your data in an automated fashion as well as improve the performance and reliability of existing solutions. We can also help you finetune your data security, both from illicit attacks as well as hardware and software failures. After our analysis we can advise you on the optimal way to proceed and help you build a transition plan.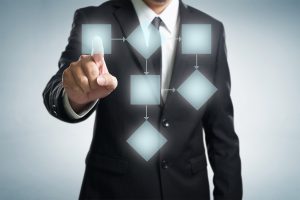 Questions?
Feel free to ask us anything you want through our contact page or just use one of the buttons below: