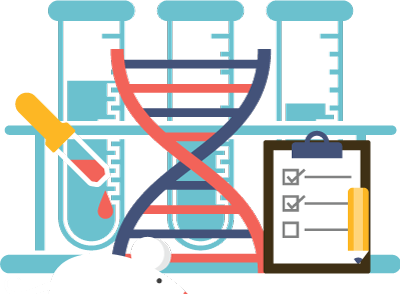 Life sciences and data
Life sciences is perhaps one of the most succesful application fields for statistical models. Recently, machine learning has, however, made a notable entry within the field. At ePotentia, we have worked in a wide range of life science fields from large-scale clinical trials to genomics and atomistic models. Below you can find some notable applications. If you have another application in mind however, please don't hesitate to contact us for feedback.
Biostatistics and clinical trials
At ePotentia, we have experience in performing statistical analysis on complex biological data sets, including large-scale clinical trials and environmental studies. We can provide a wide range of data-related services. In the field of data preparation this includes automated data gathering and cleanup, as well as database creation. Detailed statistical reports can be provided for a given data set, with a focus on your questions of choice. Statistical code and apps can be provided for live analysis of new data. Advanced visualizations can also be made to update live, including geographical information.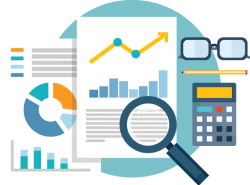 Deep learning for biological images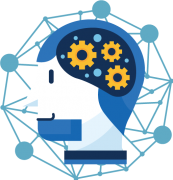 Deep learning has made a significant impact in many scientific fields and life science is no different. Where in the past photographs had to be analyzed manually, now video feeds can be processed live without user interaction. Classical examples include the detection and identification of animals and pests within an image or video. This happens based solely on subtle visual differences determined by the algorithm itself and can even beat humans. More complex tasks can also be performed, such as the counting of livestock or even the growth of crops. Do you want to extract data from your images? Feel free to contact us with your questions and ideas.
Molecule discovery and design
In the pharmaceutical industry one of the biggest challenges is the discovery of new molecules with specific properties. While the chemistry of organic molecules is well-known, it quickly becomes combinatorically impossible to study hypothetical molecules in large quantities. Moreover, properties of interest often stem from the molecule's interaction with its environment including solvents and proteins. These interactions are highly complex to model. Virtual screening offers the potential to combine experimental and modelling data to create accurate structure-property models implicitly including complex effects. Such deep learning models start either from the 3D geometry of the model or its SMILES string representation.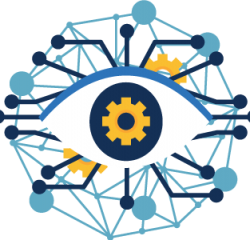 Questions?
Feel free to ask us anything you want through our contact page or just use one of the buttons below: