Hosting for everyone
All our services can be managed both from a simplified panel for normal users and an advanced cPanel for the experienced tech. Both panels have been customized to offer the most user-friendly and secure user experience.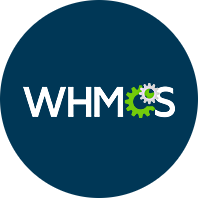 In WHMCS we combine a simplified user interface, offering basic hosting functionalities with billing and support!
Not sure how to start?
Thanks to the software available in your hosting account you'll be able to set up a simple site in minutes. If you need some advice just contact us  or have a look at the articles in our blog. If you'd like us to set up a site for you check out our development page.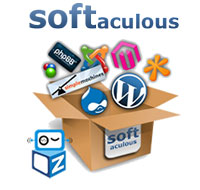 Softaculous allows you install 400 of the most common website software packages with a single click. This includes blog, message boards and shops as well as custom templates. It also helps you easily manage and update each package.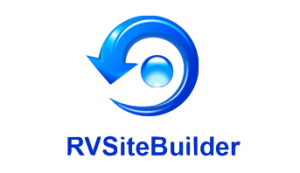 RVSiteBuilder is a simple sitebuilder which lets you graphically build and deploy a mobile-compatible website directly within your control panel. While simple it is commonly used and lets you keep access to the files.

Designer is a fully graphical site builder offered as an alternative to the rest of our web hosting environment. It allows you to build simple sites with a few clicks without worrying about the technical details.
Protected by the Cloud
Our shared hosting infrastructure is supported by Cloud technology to ensure a fast and secure environment for all.
CloudLinux is an operating system designed for hosting. In contrast to classical shared hosting it assigns a dedicated file system and resources to everyone. Performance and security issues are thus isolated to each account.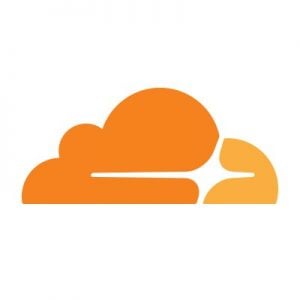 CloudFlare can greatly speed up your site by caching a copy on servers across the world, saving you bandwidth and protecting you from attacks. Using Railgun technology installed on all ePotentia servers this is extended to all sites.
R1Soft Server Backup Manager lets you manage daily backups made to our backup data center directly from your hosting control panel. Restore points are kept for 30 days and include all your files and databases.
So what's it going to cost you?
We believe in keeping it simple. Our personal plan provides the perfect means to start and build up your site while the business plan provides serious users enough resources without the need of managing their own server. In both cases server configuration has been optimized to help minimize the bandwidth consumed. Both plans can be customized at any time and we offer two months discount for yearly payment.
Special offer!
Free site transfer when requested through support.
Still need a domain?
We offer many TLDs, with a .com starting at only $10.50/year. More info can be found here.
Personal or business?
The main differences between our personal and business plan are disk space and bandwidth. Disk space represents the total amount of files you can store. Items that consume disk space include images and code on your site, databases and email. The latter you can always forward to your current email provider. Bandwidth represents how much data is exchanged between our server and yourwebsite's viewers. Each time an image is transferred it's size is added to the bandwidth counter andthe same goes for any file which is up- or downloaded. When properly configured, bandwidth usagecan be greatly reduced by compression and caching algorithms which we will gladly advise you on. 
Upgrading
You can buy additional space and bandwidth on both plans at any time, but the business plan starts with higher limits and offers upgrades at a cheaper price. You can switch between the two plans at any time, even if you pay yearly. 
Fast

by

design
The limits of both plans have been optimized to ensure sites of the right activity level can thrive, without endangering fellow shared hosting customers. Custom plans can be designed for those in need of more resources, a higher degree of customizability or anything not offered here. 
Questions

?
If you have questions or are in need of a custom solution feel free to ask us anything you want through our contact page or use one of the buttons below: